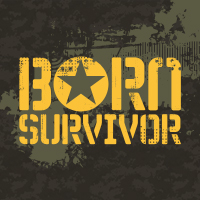 Now only three days before the dreaded born survivor run for Chris McNamee.
With the help of LT&T  and through Chris's friends and family etc, money raised was £585.00.
To add to the total of over £4000 raised by the people involved in doing the run.
All donations are received with many thanks and will make a huge difference to the Jack K Johnstone Foundation.