Leading Distributors of Genuine Truck and Trailer Parts

Nationwide Next Day Delivery Available

Over 10,000 Truck and Trailer Parts In Stock
The UK's Leading Supplier of Truck and Trailer Parts & Products

Over 65 Years Industry Experience

Same Day Delivery Within the North West

We Stock All Leading Truck and Trailer Parts

Guaranteed First Time Fit for J4 Truck Body Panels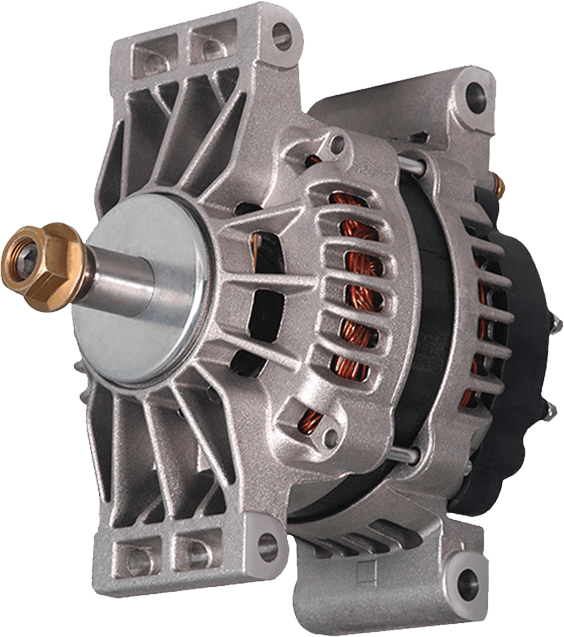 Welcome to lt&t
With over 65 years industry experience, LT&T have been supporting transport companies in the North West and Nationwide with truck and trailer spares for decades.
Originally we supplied product via franchised truck and trailer dealers but in today's ever competitive market we recognise that we need to build more direct relationships with the end user.
Our focus has always been to supply OE equipment at competitive prices. Our staff have a vast technical experience of truck and trailer products and are therefore able to accurately identify your requirements and a wide variety of stock ensures we are able to meet customer requirements promptly. We have direct relationships with the core original equipment suppliers to ensure we offer our customers the best after sales support possible.
We have over 10,000 truck and trailer spares in stock such as clutch kits, starter motors, alternators, lighting, suspension components and steering components. LT&T are the North West authorised distributor for VDO and Stoneridge – the manufacturers of digital and analogue tachographs.
WE STOCK LEADING Truck Part BRANDS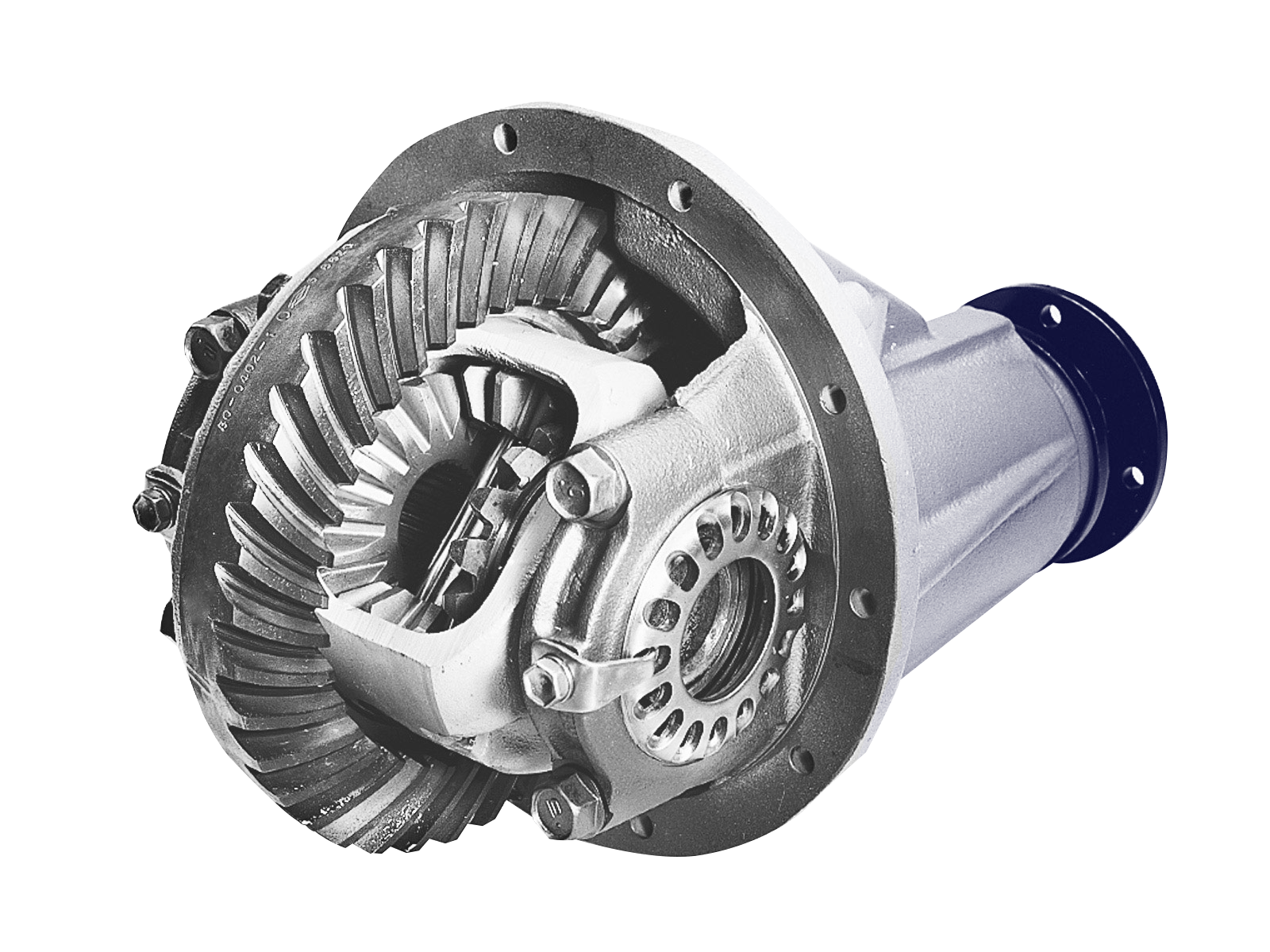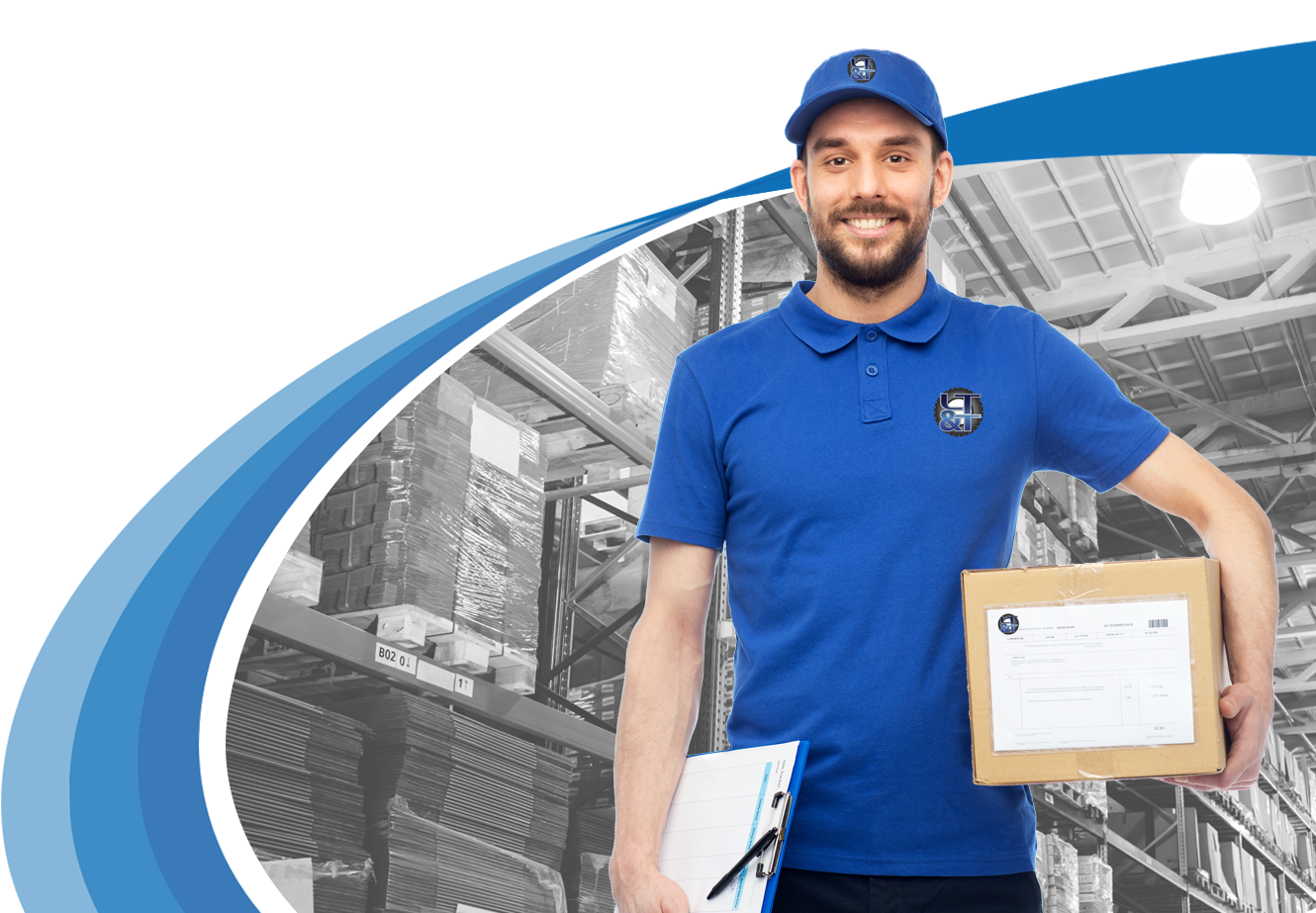 WHY LT&T
We stock over 10,000 truck and trailer parts
Next day delivery available nationwide
Over 65 years industry experience
Same day van delivery within the North West
We are distributors of genuine truck and trailer parts