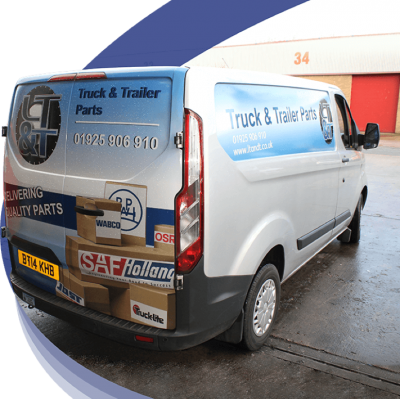 The LT&T website has been updated with a fresh new look. We're committed to building more direct relationships with our end users, with this in mind we've designed our new website to be more user friendly than before with details of all our in stock truck and trailer parts. We're due to launch our online shop in 2017 to help us meet customer requirements even more promptly, keep a look out for the online shop being launched soon.
We continue to stock over 10,000 genuine truck and trailer parts through our direct relationships with the core original equipment suppliers such as BPW, Meritor, SAF, Jost, Wabco, Continental and many more.
Get in touch today for more details.